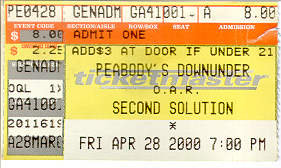 This is the ticket stub from my 1st O.A.R. concert way back on April 28th 2000. This was the first Cleveland show they ever played. I am proud to say I was there. I saw them play for $10.25, those were the days.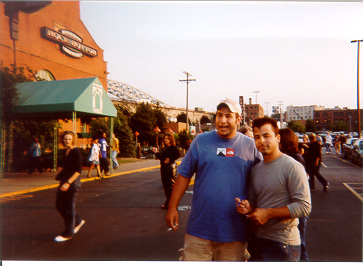 This is Benj and me from the Nautica show on August 18, 2001. I think he was a little drunk in this picture.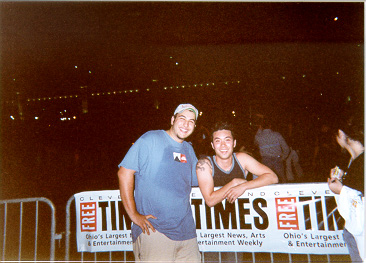 The is Richard and me from Nautica, as you can tell by my shirt it was a very hot day.
This is Jerry DePizzo, I would say he is the nicest guy I have ever met.
I do not know what went wrong?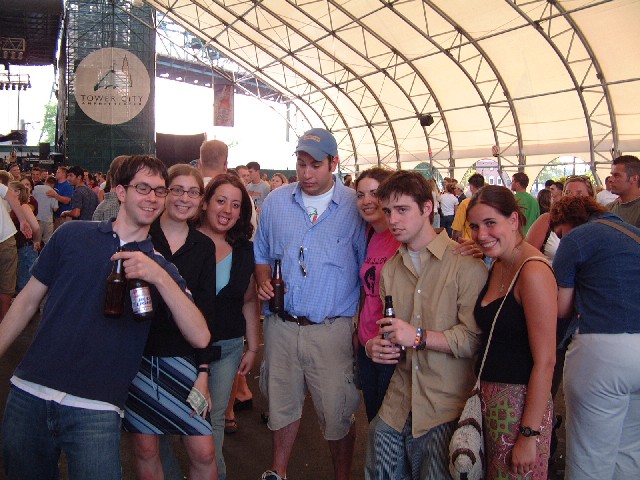 Sam is not looking good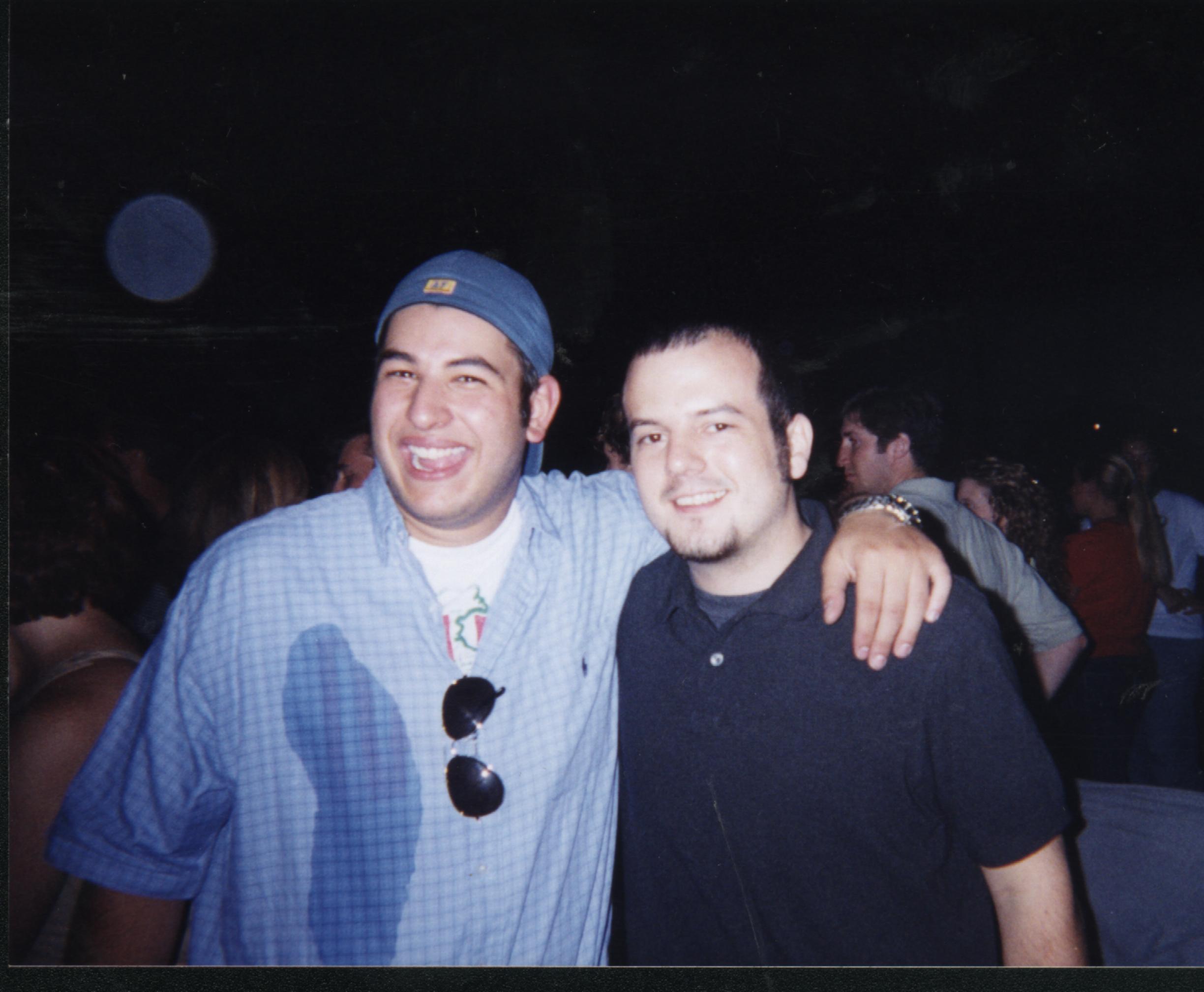 Mike Sarnovsky and me, I spilled some beer on my shirt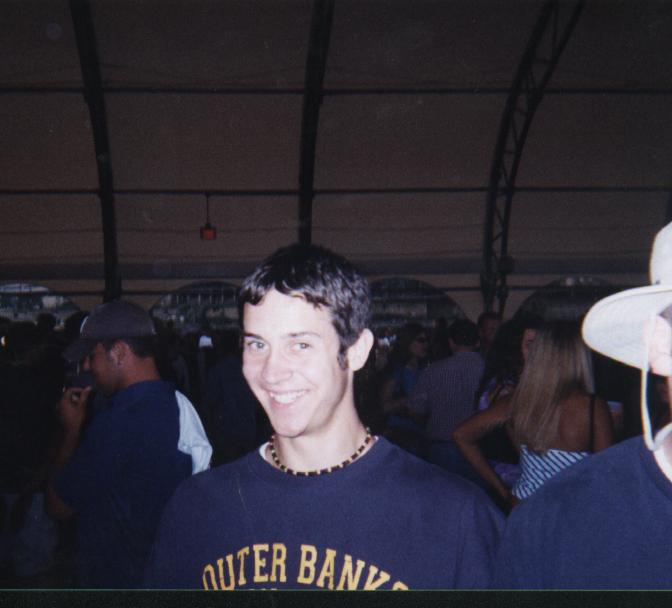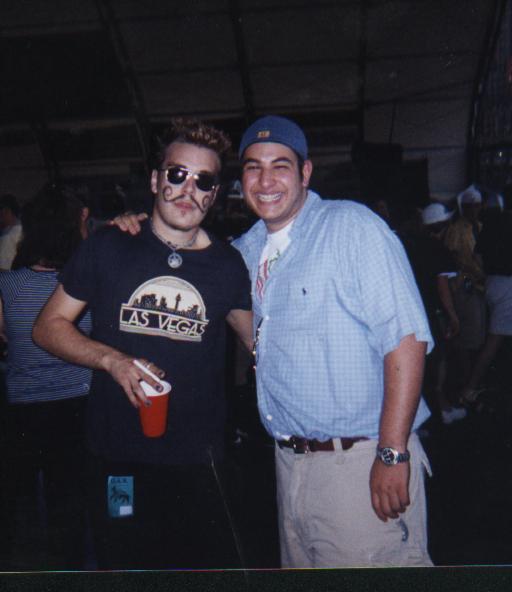 Scotty Terry from Red Wanting Blue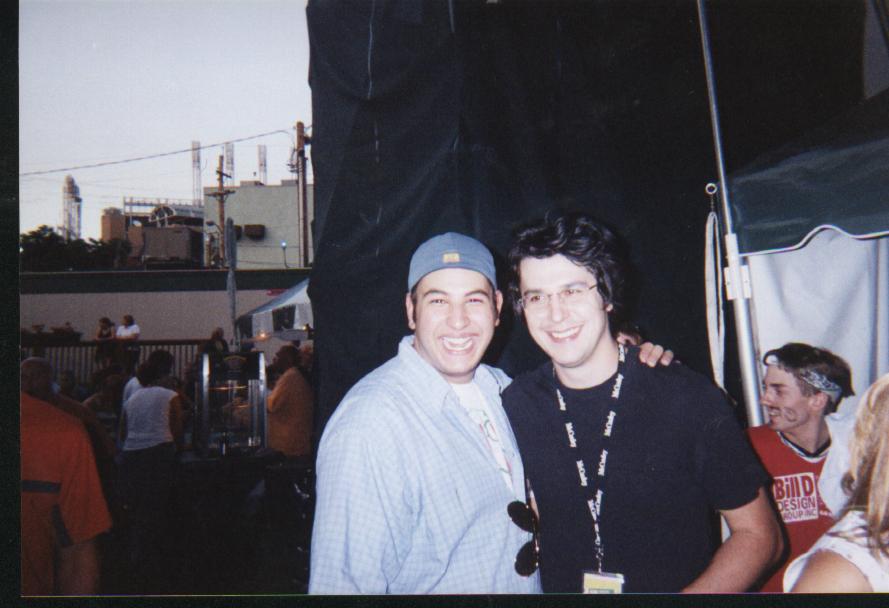 Epp from Red Wanting Blue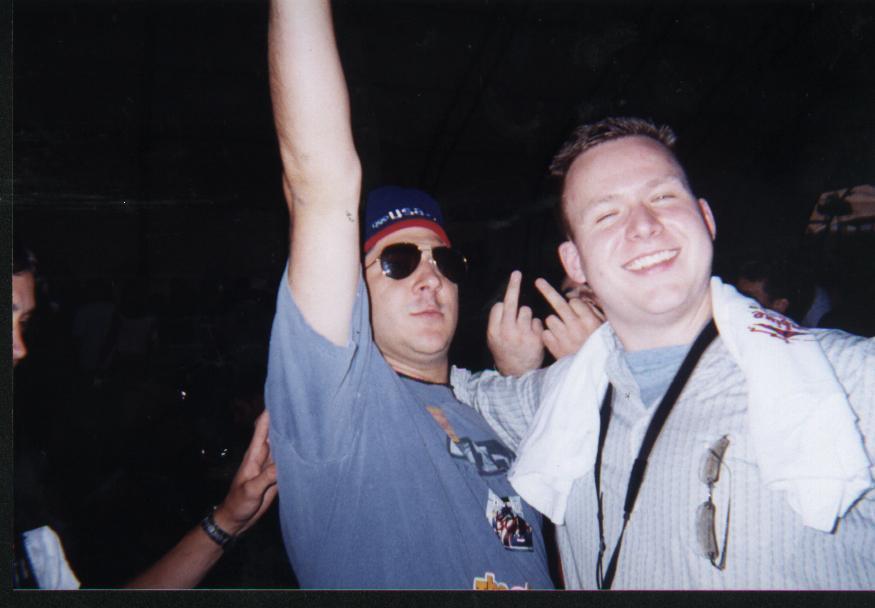 Ed and Jay (Kraut)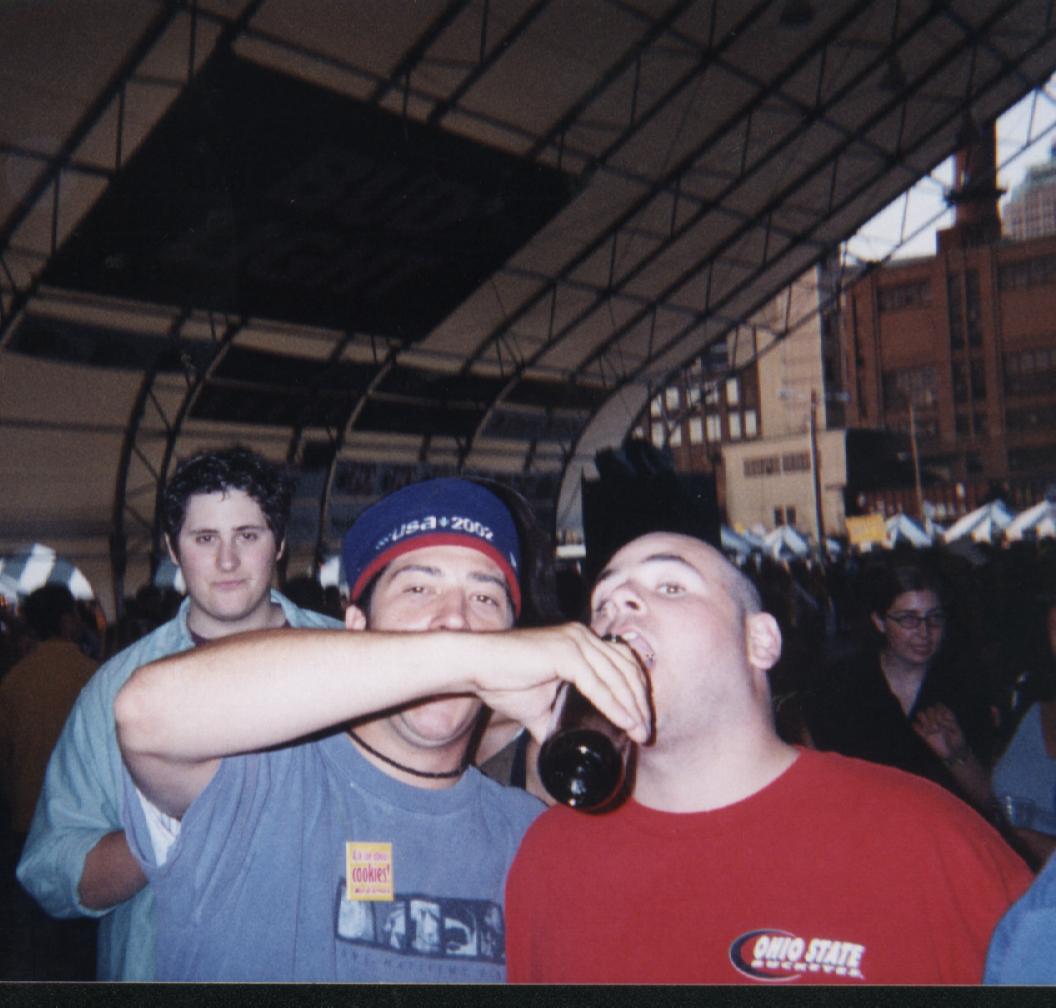 Ed feeding Joe some beer.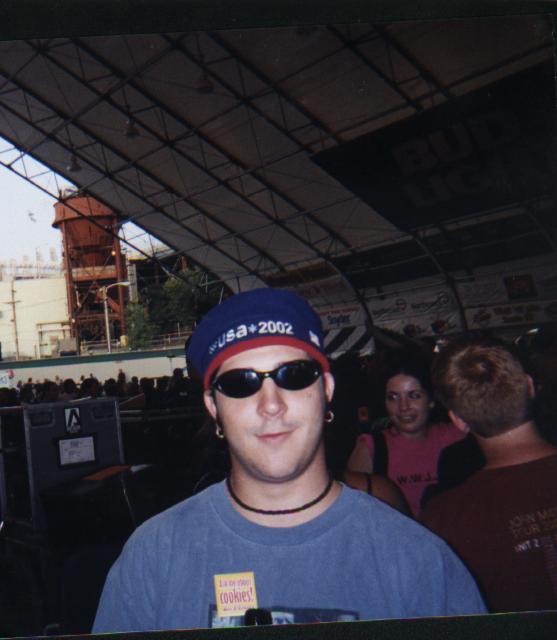 Ed is a bad ass, that is all.