Here are some other band's that I really like I suggest you check them out: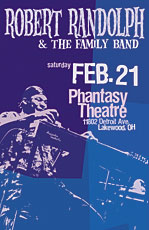 Robert Randolph & The Family Band
The Best Live Show You Will Ever Hands Down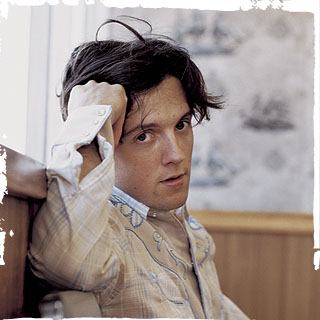 Jason Mraz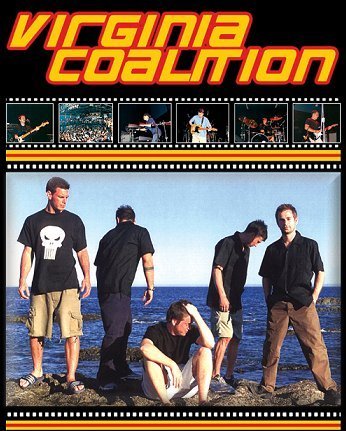 A sweet band from Alexandrian Virginia.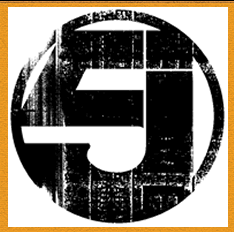 JURASSIC 5
I never really liked rap that much, but Hip-Hop is somthing different, it doesnt get any better then J5.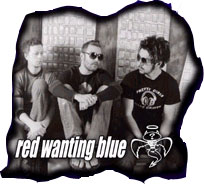 RED WANTING BLUE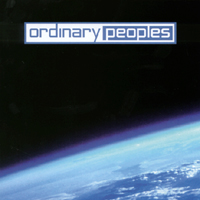 They are back and badder then ever!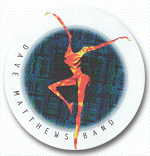 By far one of the best bands of our time, hand's down.